An Experienced Partner
Our goal is to artistically design and develop environments, with spaces interacting both visually and physically, creating an inspired and enriching haven.
Reflecting the personal experiences and values of our clients, our designs are responsive to their needs and desires. We create a cohesive, detailed design integrated into its specific environment, creating livable, functional and high quality works of art.
We believe that creating one's environment is an active and personal process between the client's and the architects.
With our experience in Programming, Master Planning, Custom Residential, Commercial, Ecclesiastical, Renovations and Interiors, Art & Space Architects, Ltd., is a full service firm specializing in quality design, service and personal attention.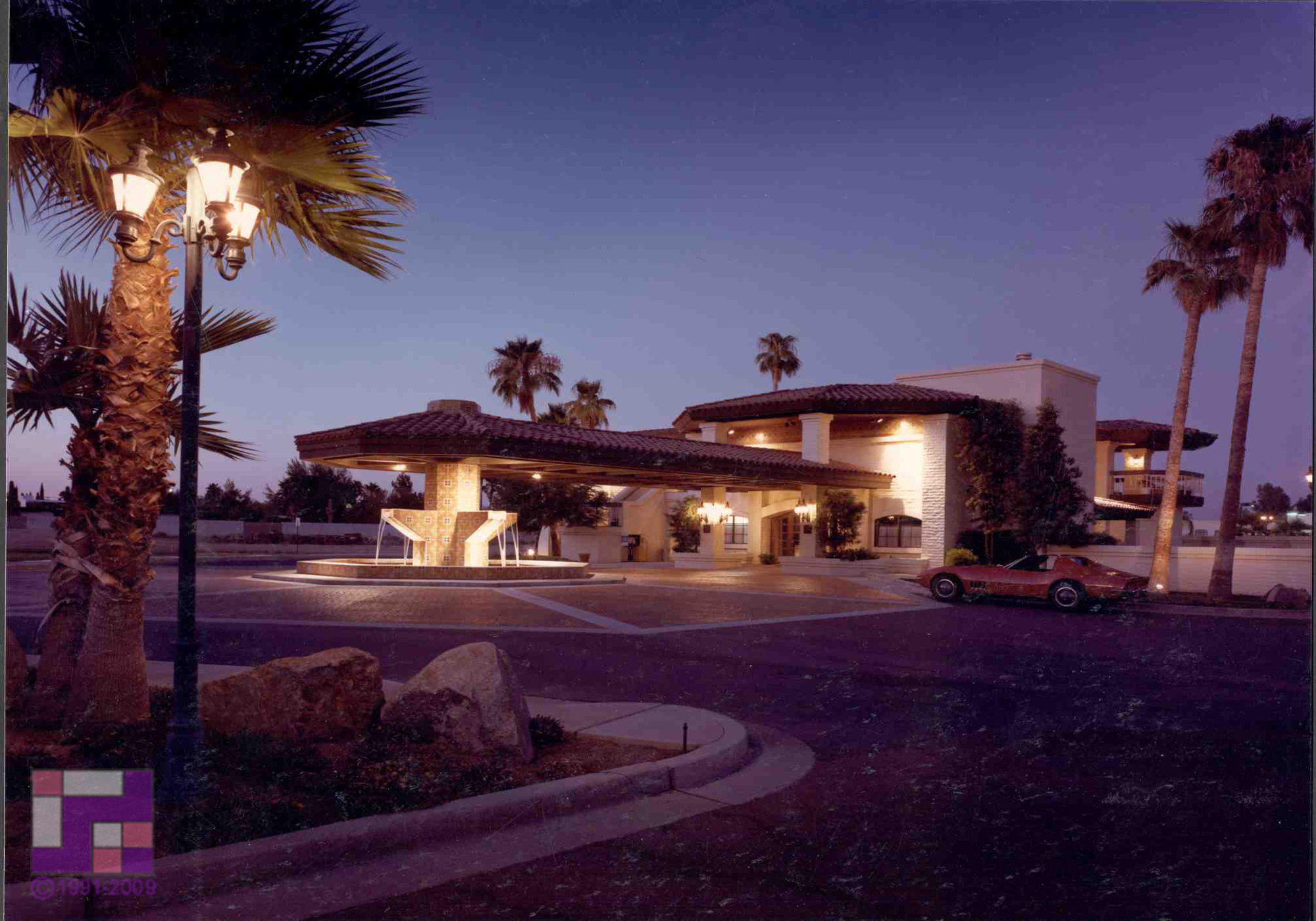 Let's Build Something
We would love to learn how we may be able to help bring your project to life. We are now taking clients not only in Arizona, but Costa Rica as well.
[email protected]
+1 (480) 949-0204